Liveaboard Coral Spawning Trip 5 Day 4 Night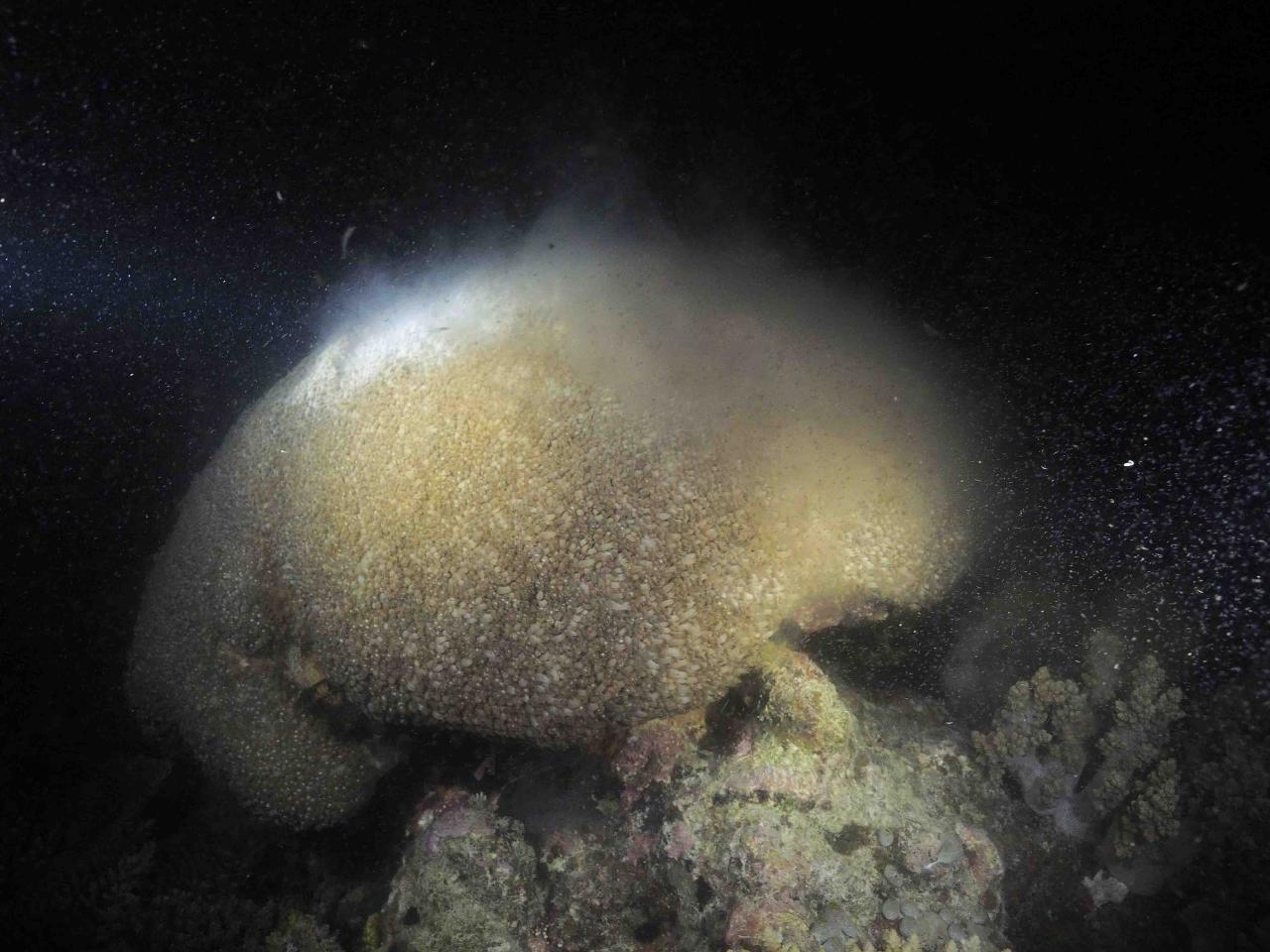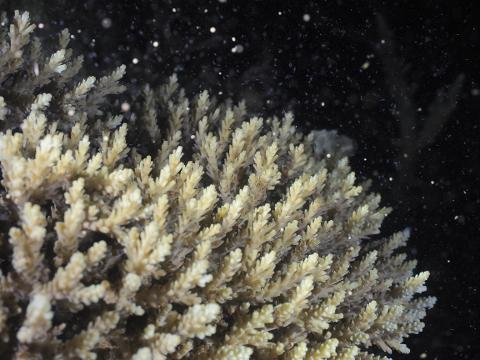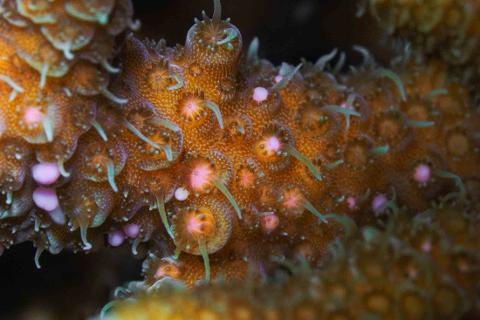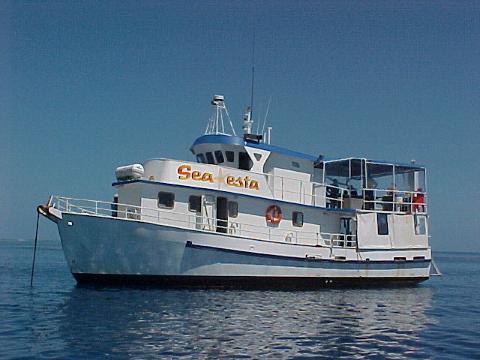 Duration: 4 Days (approx.)
Location: Townsville, Queensland
Product code: LAB5D4NCS
Due to the ongoing Pandemic we have limited the passenger numbers to 2 per room, therefore there is no price difference in the categories.
Your trip
Join Adrenalin Snorkel & Dive's friendly and professional crew for a chance to see one of the great wonders of the world burst to life! The next outer reef coral spawning event is predicted to occur during the 2nd and 6th of November 2020, don't miss out on this fantastic opportunity of a massive Coral Spawning happening once a year. We will visit some of the best reefs located offshore from Townsville (the central section of the GBR). Reefs might include; Lodestone, Keeper, Davies (weather dependent). You will do 2 dives on
the first night and 4 dives each day/night after. Our Liveaboard is also ECO-certified by Ecotourism Australia!
Your vessel (MV SeaEsta)
The MV SeaEsta is the perfect vessel for your Liveaboard with double, twin and quad-share air-conditioned cabins. It has a large, fully equipped dive deck that provides easy access in and out of water for divers and snorkellers. It also features a BBQ and entertainment deck where you can relax and mingle with your fellow crew/passengers in between dives.
Sites we visit
The central section of the Great Barrier Reef offers some of the best spots for diving and snorkelling. Our experienced crew will select the best sites to visit on the day based on weather conditions.
Peacock Bommie at Davies Reef rises from depths of over 30m up to 5m from the surface. Schools of fusiliers, fairy basslets and snappers explode around you, as larger pelagic fish cruise past. Waft away clouds of glassfish to uncover pipefish, cleaner shrimp, and count the number of coral cod.
Vic's Patches on Keeper Reef or Fish Bowl offers tantalising swim-throughs that see beams of light revealing delicate nudibranches, camouflaged frogfish, giant puffer fish and wide-eyed cave dwellers peeking up through the dark.
The North Face of Wheeler's Reef offers an action-packed drift dive for Advanced or training Adventure Divers to cruise at 20m past schools of humphead parrotfish and huge Spanish mackerel, whilst spotting wobbegongs in the sand as the occasional grey reef shark watches on