Whale Watching and Wildlife Cruise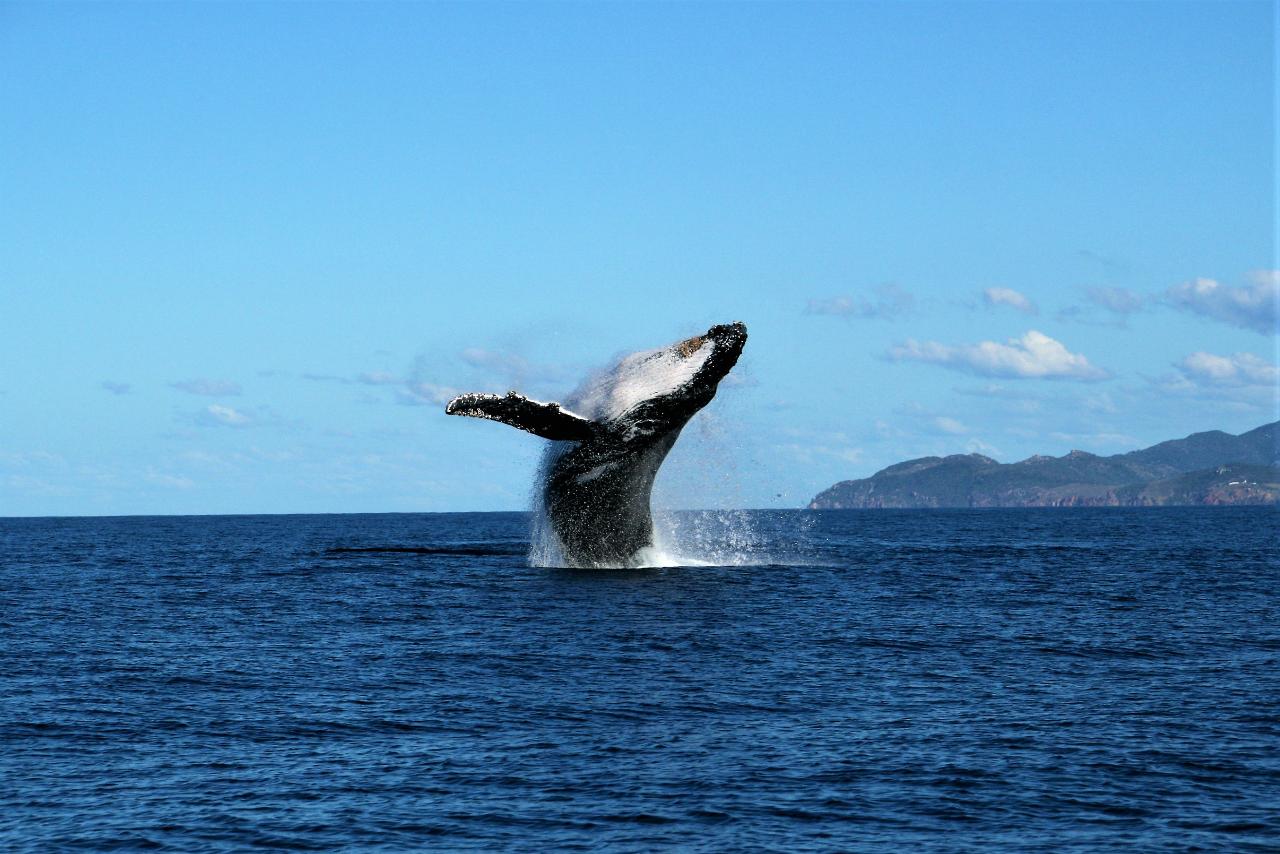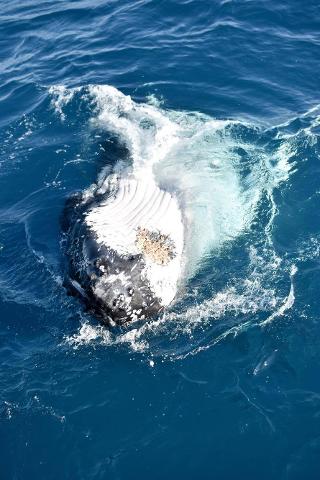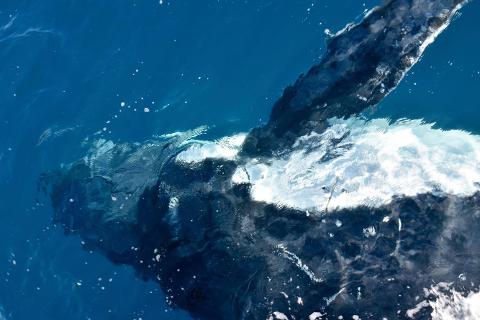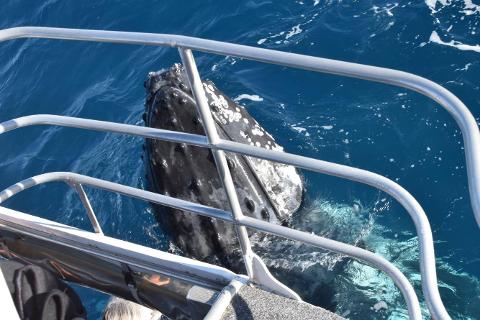 Duration: 4 Hours (approx.)
Location: Townsville, Qld
Product code: WHLEW
Experience a 4 hours Scenic Whale Watching and Wildlife Tour on board our custom built vessels, MV Endorphin or MV Adrenalin for small groups and a close ups to these gentle giants.

During the cooler months (July-September), Townsville North Queensland marks a pit stop on the annual migration route of the Humpback Highway. Around 7000 humpback whales choose to rest and play with their new calves in the crystal blue waters off the coast of Queensland.
We start our Scenic Whale Watching and Wildlife Tour towards the Cape Cleveland Light which is an active heritage-listed lighthouse located on the northern tip of Cape Cleveland, a promontory projecting into the Coral Sea west of Cleveland Bay and about 40 kilometres (25 mi) east of Townsville, Queensland, Australia. The lighthouse marks the northern point of the Cape, and the entrance to Cleveland Bay and was in built February 1878.

Cruise past Magnetic Island's beautiful coastline scattered with large granite boulders and towering native hoop pines along Orchard Rock.
Keep an eye out for the abundance of marine life such as turtles, dolphins, and the secretive dugongs. Don't forget to stretch that neck and discover the world above us with the resident Brahminy and whistling kites, and the ever-majestic white breasted sea eagles!

All while you watch enough whales to leave your whale-loving heart a flutter! Grab your binoculars or zoom lens and discover the naturally curious humpback whales. With a water level viewing deck, you can truly feel like you're up close and personal with these ultimate ocean creatures – all on the whale's terms of course! Tail slapping, pectoral fin waves and sometimes – full breaching is all just an added bonus during whale season.

Morning or afternoon tea is included. Complementary cold water, cordial, tea and coffee availbable on board. Soft drinks available to purchase on board. BYO alcohol welcome.
In the unlikely event we do not come across any whales we do not offer any refund as you still would have received a 4 hour scenic wildlife cruise. We do not guarantee whale sightings.

You can board the vessel from either Townsville or Magnetic Island!