4 Day 4 Night - Reef, MOUA and Yongala Liveaboard Trip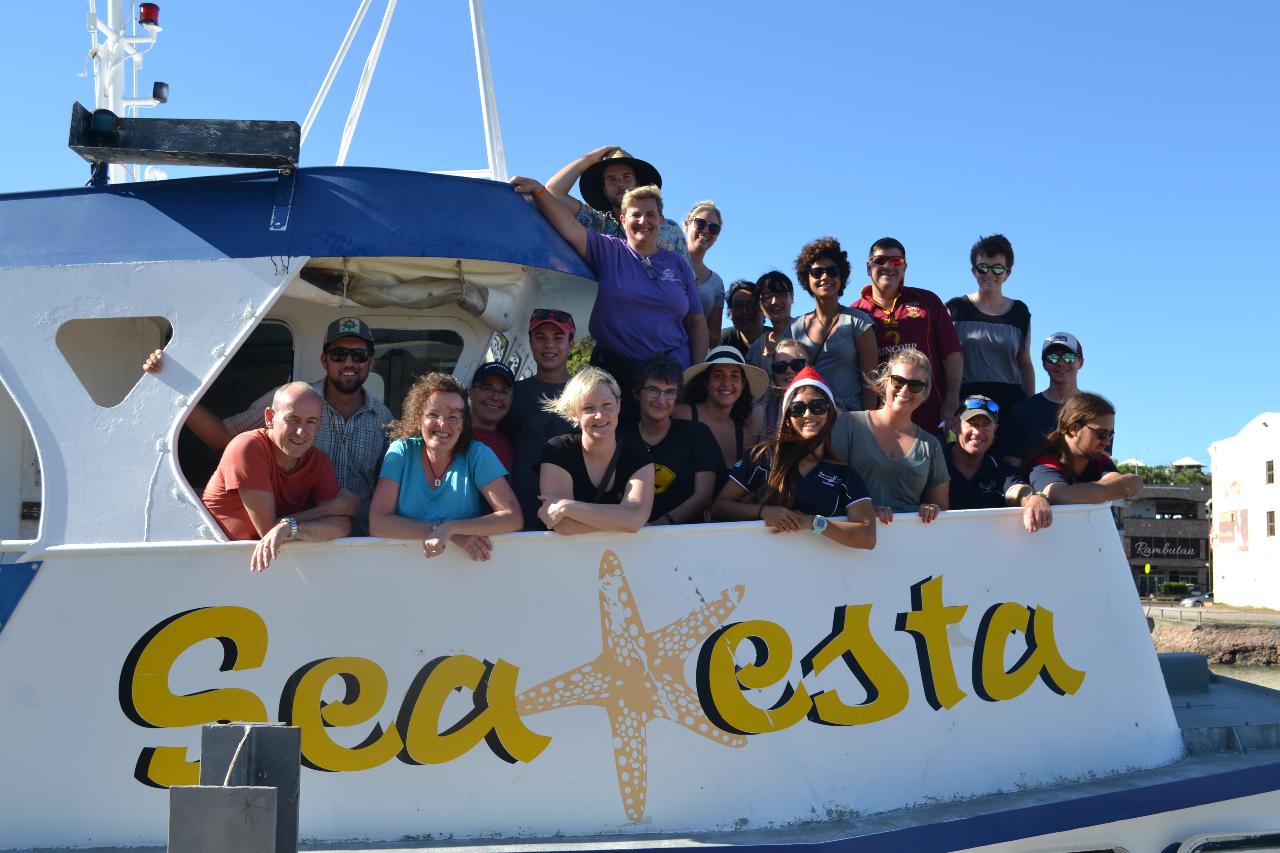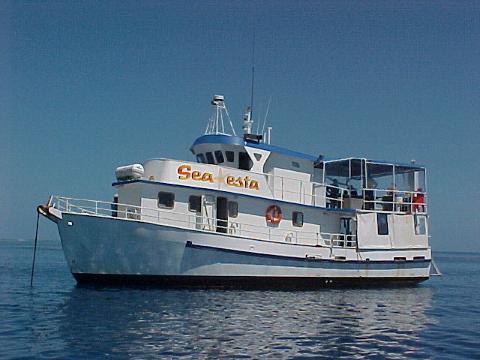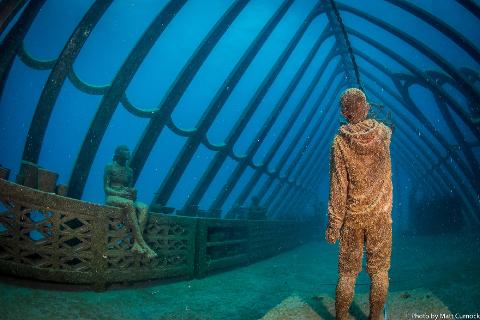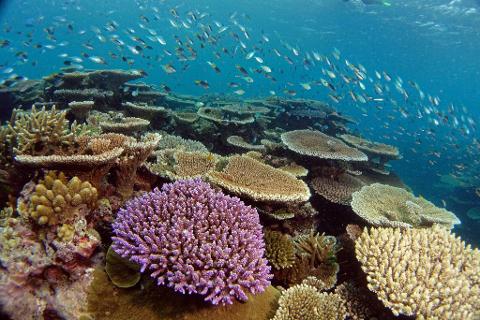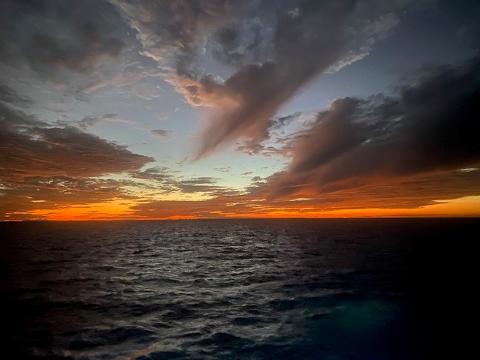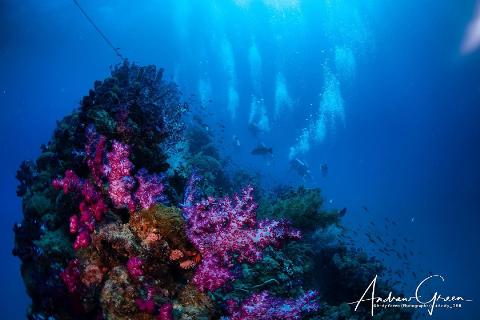 À partir de

AUD
1 121,00 $AU
Durée: 3 Jours (environ)
Lieu: Townsville, Queensland
Code produit: LAB4D4N
Room type availability will be confirmed within 48 hrs. after booking received
Adrenalin Snorkel & Dive operates a special 4 Day 4 Night Liveaboard trip from Townsville, visiting the Museum of Underwater Art, the Great Barrier Reef and the SS Yongala Wreck. This trip offers 3-star accommodations with 5-star diving!

Wake up on the Great Barrier Reef Marine Park. Dive all day and into the night to experience great visibility and the myriad of gullies and canyons and walls.
Explore the Museum of Underwater Art, the only one of its kind in this hemisphere!
Experience the stunning Great Barrier Reef with up to 12 dives including 3-night dives!
Then the grand finale, The Yongala Wreck, Australia's BEST dive!
Be awed during 2 morning dives on the Yongala Wreck where you can see huge groupers, big rays, turtles, sea snakes, sharks, cruising pelagic and huge schools of fish.
Diving the Yongala is simply spectacular every dive, year-round.
It's a dive experience you'll remember for the rest of your life!
Not a diver yet?

Then come diving with us - Discover Scuba Dives are an introduction to exploring this incredible underwater world in the company of one of our instructors.
Ready to become a certified diver?

Now is the time to ask us how to become a PADI diver. We offer eLearning and pool training prior your departure for your opportunity to become a certified diver AND experience the underwater world!
Been wanting to upgrade your Dive Skills?

Select from a range of PADI courses incl Nitrox, Night etc. and complete them during this voyage!
Includes:

Snorkel equipment for snorkelers
Tanks and weights for divers
All meals and bed linen
Snorkeling and up to 14 Dives;incl 3-night dives and 2 dives on the Yongala Wreck (weather permitting)
Your Vessel:

MV SeaEsta is a great vessel for liveaboards offering up to 20 guests' accommodation in twin, double and multi-share airconditioned budget- style cabins.
FEATURING a large, fully equipped dive deck providing easy access in and out of the water for both divers and snorkelers. A covered entertainment deck
complete with BBQ for you to mingle with your fellow passengers and crew or relax and take in the views between dives.
Trip Schedule:

Departs: Breakwater Marina, Townsville
Boarding: From 8:00pm, Thursday 14th April 2022
Day 1: 2 morning dives at site 1 then 1afternoon dive + 1night at site 2
Day 2: 2 morning dives at site 3 then 1 1afternoon dive + 1night at site 4
Day 3: 2 morning dives at site 6 then 1 1afternoon dive + 1night at site 6
Day 4: 2 morning dives SS Yongala wreck weather permitting before returning to Townsville approx. 4:30/5pm
Please note: The last day of diving on the Yongala is dependent upon weather conditions. Sometimes strong winds and large swells prevent us from accessing the
wreck as it is in open water, unlike sites we visit on the reef. These conditions can make it too dangerous for divers to enter/exit the water. We of course endeavour to dive to the Yongala on every trip, but safety of our passengers is our number one priority. In the event that the weather is unsuitable to dive on the Yongala, the master will choose another site on the Great Barrier Reef favourable to the conditions.
Let us share our love of the reef with you!